UPDATE: CDC confirms first person-to-person spread of coronavirus in US!

The SHIELD™ masks provide you a professional  protection against germs and PM 2.5 particles. 

✅Superior Protection For PM 2.5 Particles: Enhance the permeability of the pocket, to provide protection from the breeding of bacterias inside the mask's material. The adjustable M-shaped nose clips can provide a better seal,greatly prevent fogging and slide.
✅99.97% Germ protection:  With Military Grade N99 Carbon, the mask provides a 5 layers protection against viruses, dust, pollen, chemical hazards and allergies.
✅Multi-scenario Application: Perfect for any sports and work in highly polluted areas.
✅ One size fits all! Adjustable for the perfect size
✅ Durable and Extremely Comfortable! : It is reusable, carbon activated, made by cotton and keeps the skin fresh.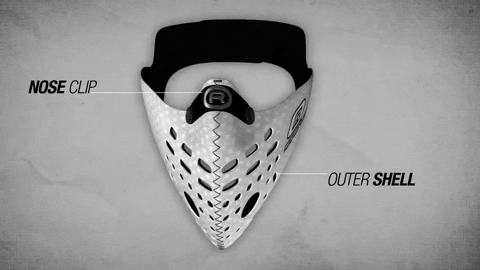 ✅The perfect streetwear! The SHIELD™ masks were designed by the latest fashion trends.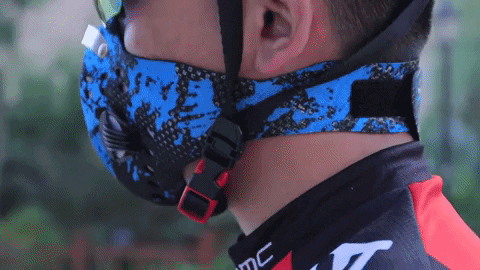 ✅ Breathe freely: The mask was  made of 100% cotton,features active carbon layer and one way exhale valve for easy breathing,durable material is reusable and eco- friendly.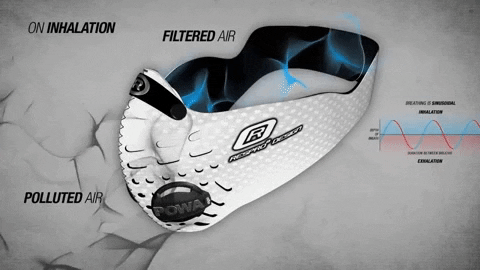 Don't risk your health!
 Hesitant?
Ask our satisfied customers!